Welcome to Hands of Health!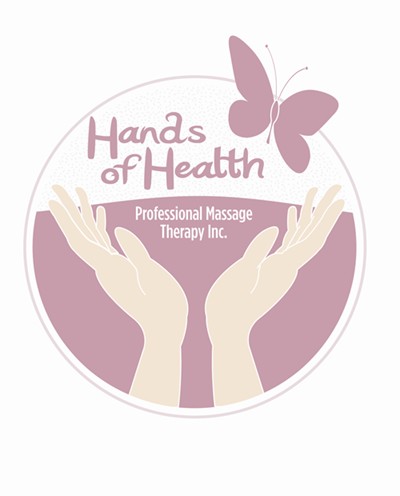 Hands of Health Professional Massage Therapy is located in Valparaiso Indiana on the corner of Roosevelt Road and Carrsbrooke Drive. Our state certified massage therapists specialize in bringing relief to those who suffer from chronic conditions such as arthritis, migraine headaches, fibromyalgia, and back/neck pain. Swedish, therapeutic, myofascial release, pregnancy, deep tissue, and hot stone massage techniques are offered. Reflexology sessions and chair massages are also available.
At Hands of Health, we believe you should get what you pay for! Every minute of our massage sessions are actual "hands on" time. A 60 minute massage session receives 60 minutes of massage - not 50 minutes of massage and 10 minutes of down time. Our experienced therapists will customize your massage to maximize your relaxation and healing experience.
Hands of Health is proud to be a member of the Valparaiso Chamber of Commerce.